Grace to Live Empowerment School
Grace to Live. Empowered to Build. Inspired to Dream.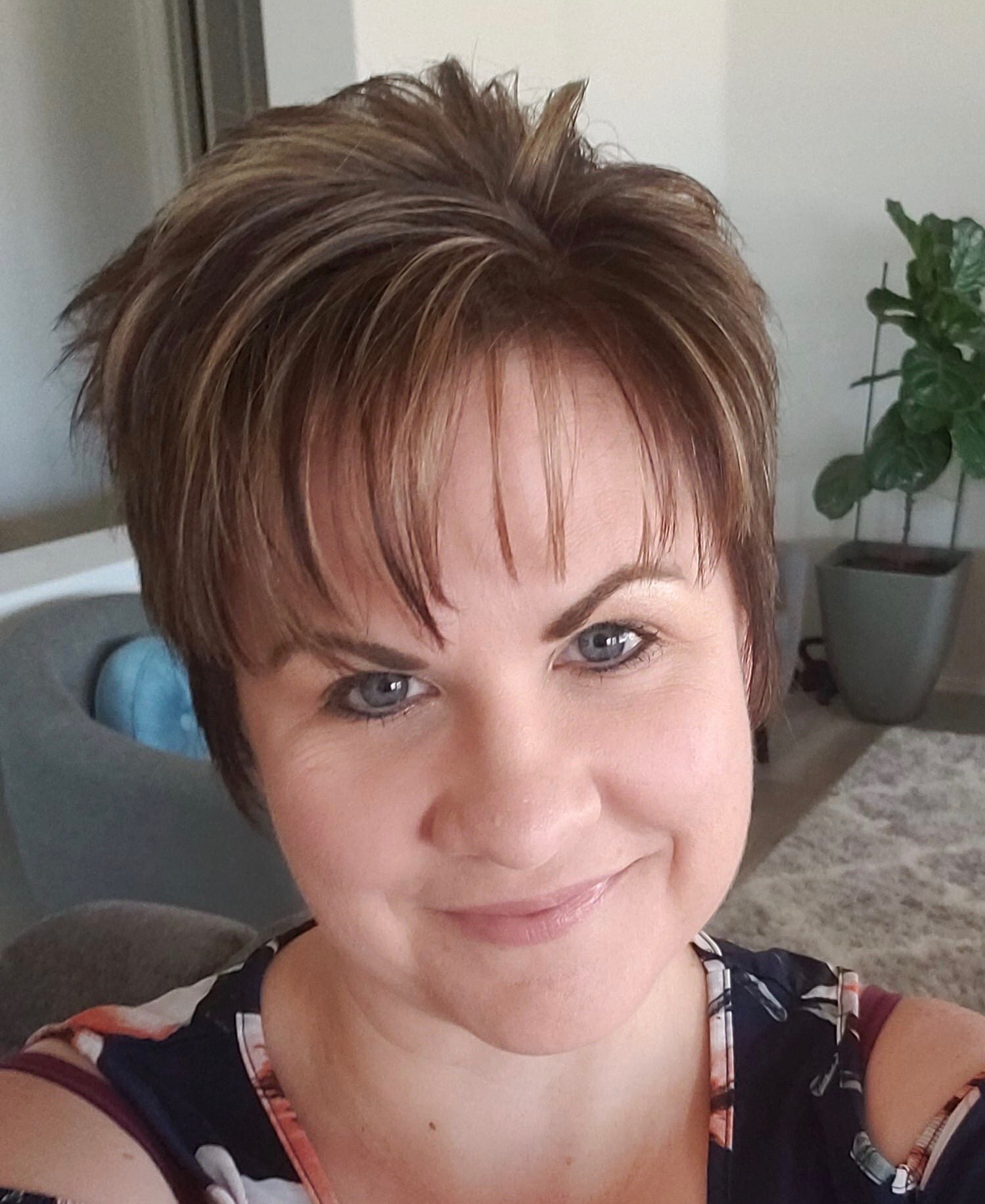 This is not just another coaching program, this is an amazing transformational life coaching program Wow! - B. Blanco, FRESH Start Coach
"The course Intercessory Prayer has ignited my prayer life in ways I could never have imagined. You will not be disappointed.— B. Caufield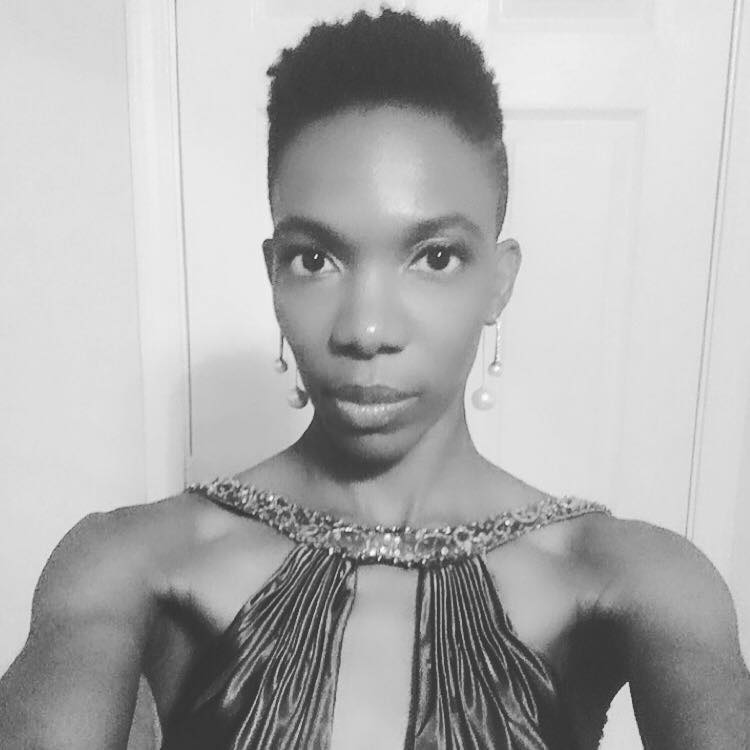 "Stephanie is helping me to tap into not just Whose I am, but, who I was designed to be and why. Through her coaching and online school she's helped me to map out my life's mission statement and begin to categorize my responsibilities according to what aligns with my life's mission and what does not." - T. Warrior, Grace to Live Coaching Client
"I have never understood intercessory prayer until now. Absolutely, opened my understanding on how to pray and why God needs me to pray. Thank you".— L. Johnson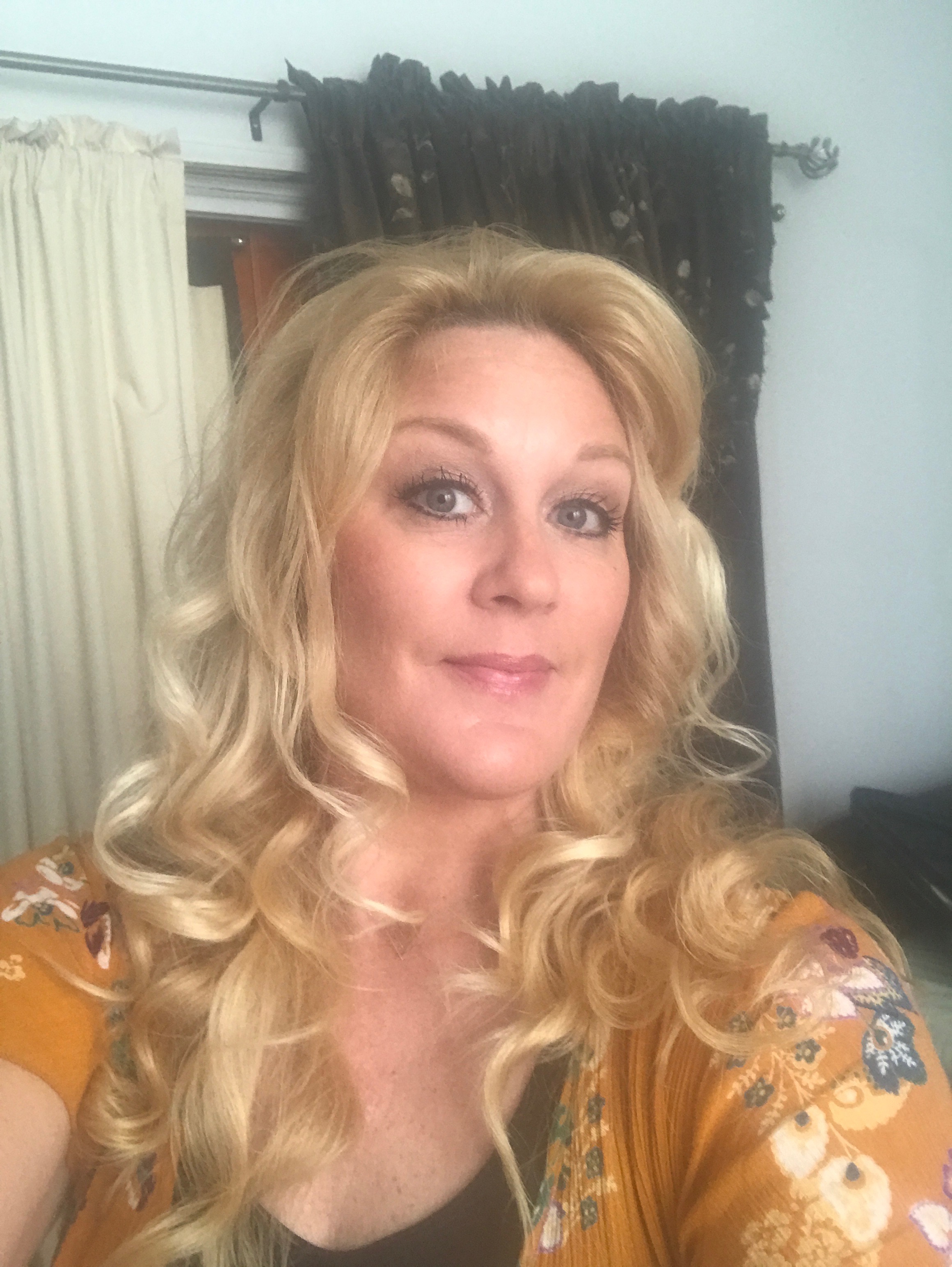 If you're ready to walk in your purpose and live up to the potential you were created for, you need Stephanie Carter's Grace for Live Empowerment School in YOUR life! Stephanie has a way of hearing your words but listening to your heart... while also hearing from Holy Spirit to gain wisdom in the path that HE leads her to lead you. - C. Daniels, Grace to Live Coaching Client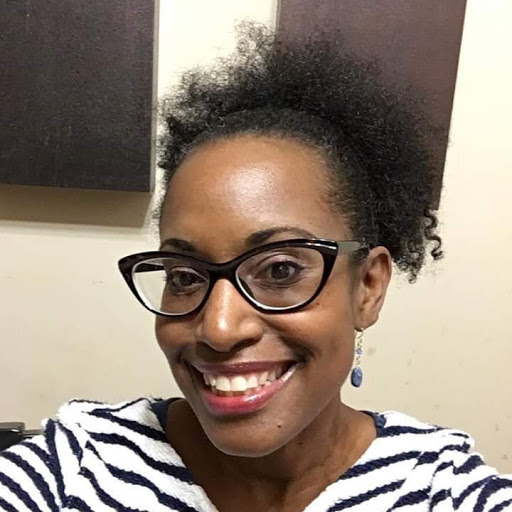 I met Stephanie several years ago. She was then and continues to be a woman of uncompromising integrity and submission to God. That has made a great impact on me…I'm so glad that God gave me Stephanie to have as an encourager, role model and sister in Christ to walk with through life. I grow with each Spirit-led session. Those times with her are priceless as God uses each one to strengthen my resolve to follow Him. - S. Mitchell, Grace to Live Coaching Client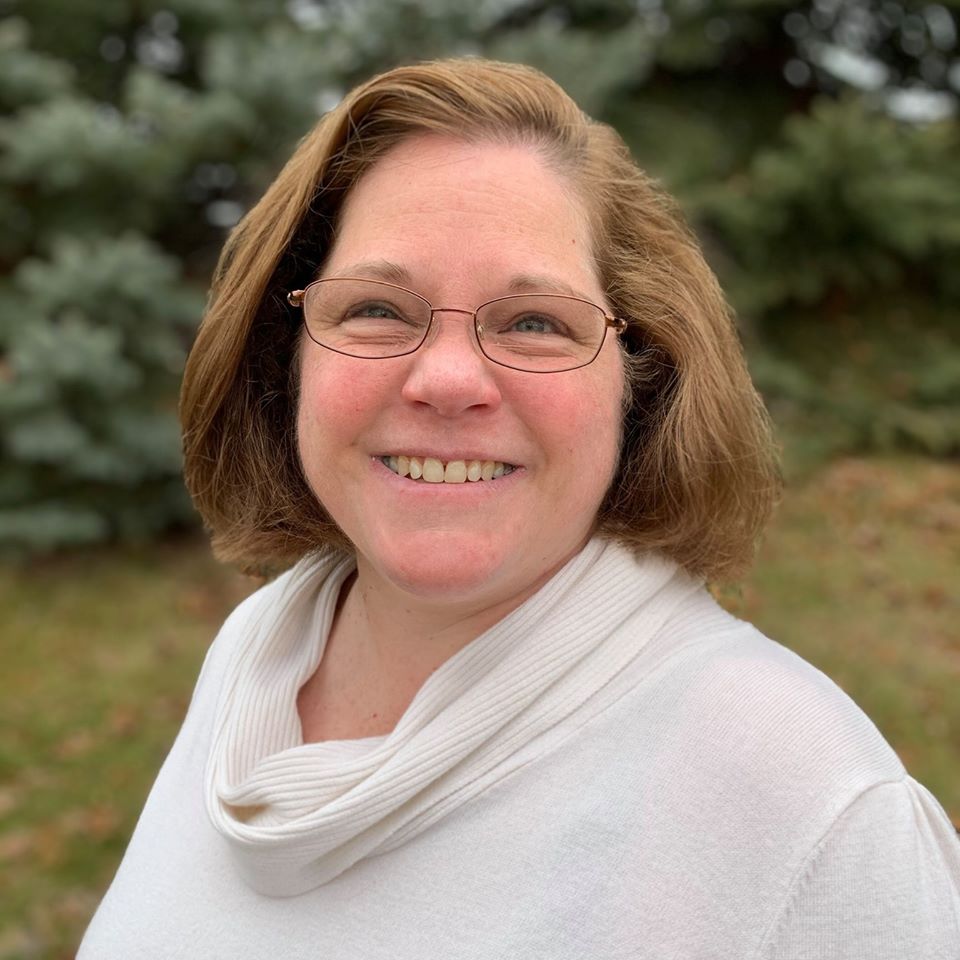 "I was in a bad place when I met Stephanie. I'd struggled for several years with major health issues and debilitating anxiety and panic attacks. My marriage was also strained, but I knew we'd be OK until suddenly our issues couldn't be denied or ignored anymore. I was on a path to living one of my worst nightmares. Her platform of helping women by teaching them to live empowered by God's grace applies to every woman in every situation. Instead of consistently talking about my mess, we talk about living in God's will. As I apply her lessons, my mess takes care of itself. Anger, unforgiveness, and anxiety are all melting away. I have peace and purpose in my heart and in my home for the first time in many years.
Stephanie has an incredible program, but she also tailors it to my needs. When life gets overwhelming, she speaks God's word over my situation so I can handle it better. As long as I pray over her words, seek the Holy Spirit's guidance, and then apply it, Stephanie's teachings always result in positive change. Very often, she will tell me something random that suddenly leaps to mind a few days later when I need it most. God knows what I will need, so He works through Stephanie to show me His way and His love." - V. Riese, Grace to Live Coaching Client